Contact Us
---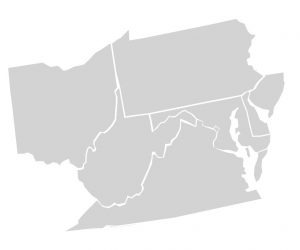 Firms in Pennsylvania, Ohio, Delaware, West Virginia, Maryland, Virginia, and New Jersey South of Trenton please contact:
Mark J. Amirault
Klein Agency LLC
mamirault@kleinagencyllc.com
(888) 284-2574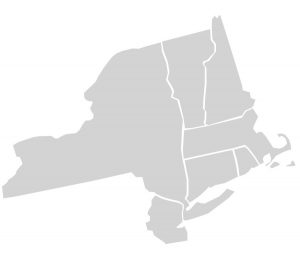 Firms in New York, Connecticut, Rhode Island, Massachusetts, Vermont, New Hampshire, or New Jersey North of Trenton please contact:
Eli Harvey
Chadwick Brokerage LLC
eli@chadwickbrokerage.com
(844) 708-7658
Firms in Illinois, Indiana, Kentucky, Tennessee, N. Carolina, S. Carolina, Georgia, and Alabama may either:
1) Choose from one of LDIG's hand selected local agents. Please call 877-316-4922 or send us an email at info@landdesigninsurance.com and we'll provide you with the name of the local specialty agent(s) who serve your home state.
2) Connect us with your current insurance agent. In most cases, LDIG can work with your current insurance agent to develop quotes and your current agent will remain involved in the entire process. If this is your preference, please have your current agent contact us.